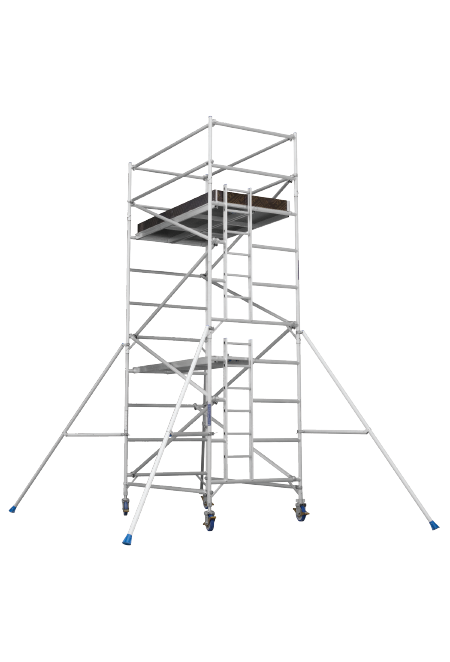 Our expertise in the field is what makes us different.
Atlas Scaffoldings Industries is a Dubai based company dealing in a diversified range of products like aluminum scaffolding and aluminum ladders. We specialize in the supply of a wide range of scaffolding products all over UAE and other GCC countries.
We cater to the needs of our customers ranging from
Construction

MEP

Maintenance & Cleaning in Government Departments

Domestic users
Our Aluminum Scaffolding, Aluminum Ladders, and related products are a result of a decade's industry and market research.
Understanding that quality is continuous pursuit, our Research & Development team is always on the lookout for methods & techniques in improving the quality and safety of our products. We also take pride in our conscious efforts towards contributing to a greener and more sustainable environment, by adhering to the set of laws relating to environment protection & enrichment. Together we build a better future for the society and the world.
All through these years, we have grown as the leaders in aluminum scaffolding and aluminum ladder industry by providing different varieties of scaffoldings and ladders from our brand. Under scaffolding, we offer Aluminum Wide Scaffolding, Narrow Scaffolding, Folding and Podium Scaffolding which is made of high-quality aluminum and are made in compliance with all safety measures and international regulations.